Coronavirus COVID-19 Information
District 4 Public Health Appointment line:
Those in need of an appointment should call 762-888-8180. When vaccine is available, the normal operation hours of the appointment call center: 8:00 am – 5:00pm, Wednesday - Friday. However, if additional vaccine is available, the appointment call center may open on Monday and Tuesday. The call center does not operate when all appointments are booked for the available vaccine. Upon being fully booked, it is advertised on the DPH website and social media, and a message is added to the appointment line to make all aware.
Priority Groups for COVID-19 Vaccination Phases
Currently the following groups are eligible for COVID vaccine in Georgia:
Healthcare workers (physicians, nurses, laboratory technicians, EMS personnel, environmental services, etc.)
Residents and staff of long-term care facilities
Adults aged 65+ and their caregivers
Law enforcement, firefighters, first responders
Beginning March 8, 2021 the following groups will also be eligible for COVID vaccine:
The following groups will also be eligible for COVID vaccine:
Educators and staff (Pre-K, K-12, DECAL licensed or exempt childcare programs)
Adults with intellectual and developmental disabilities and their caregivers
Parents of children with complex medical conditions
Find a Georgia COVID Vaccination Site here
If you are looking for a COVID Vaccination Site in your location, be sure to check the GADPH website often as the COVID participating vaccine site locations list will be updated frequently. Major pharmacy chains have vaccines at select locations. Find a pharmacy location near you at VaccineFinder.org. Visit the pharmacy website to schedule an appointment.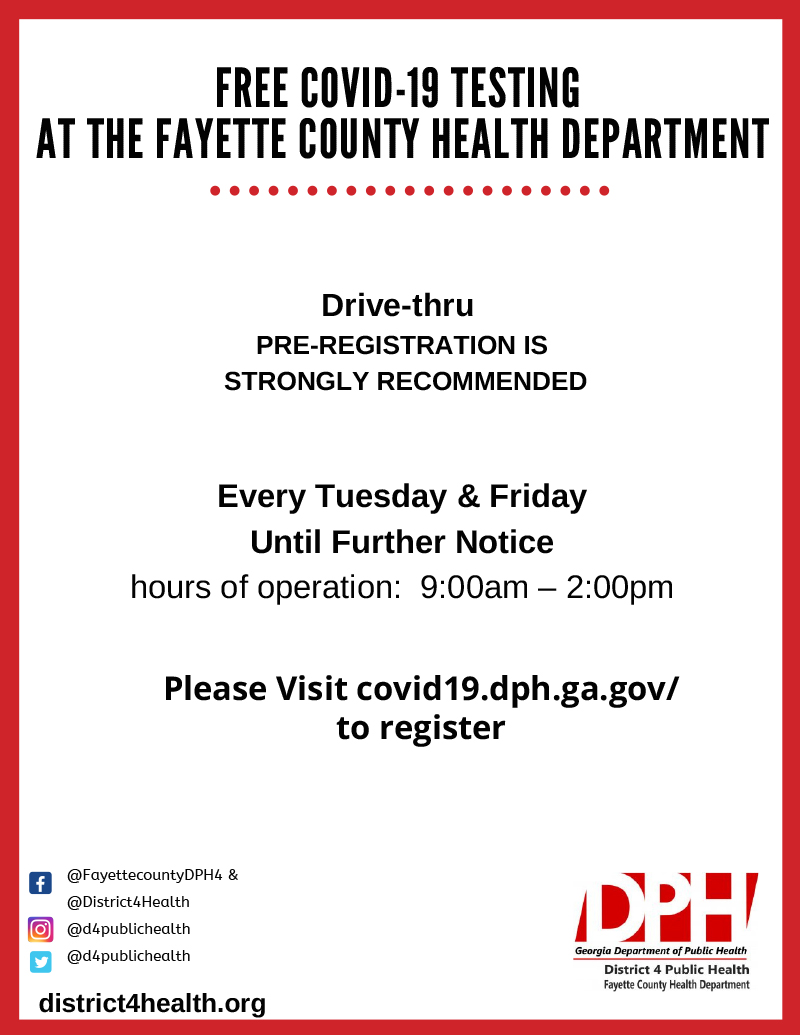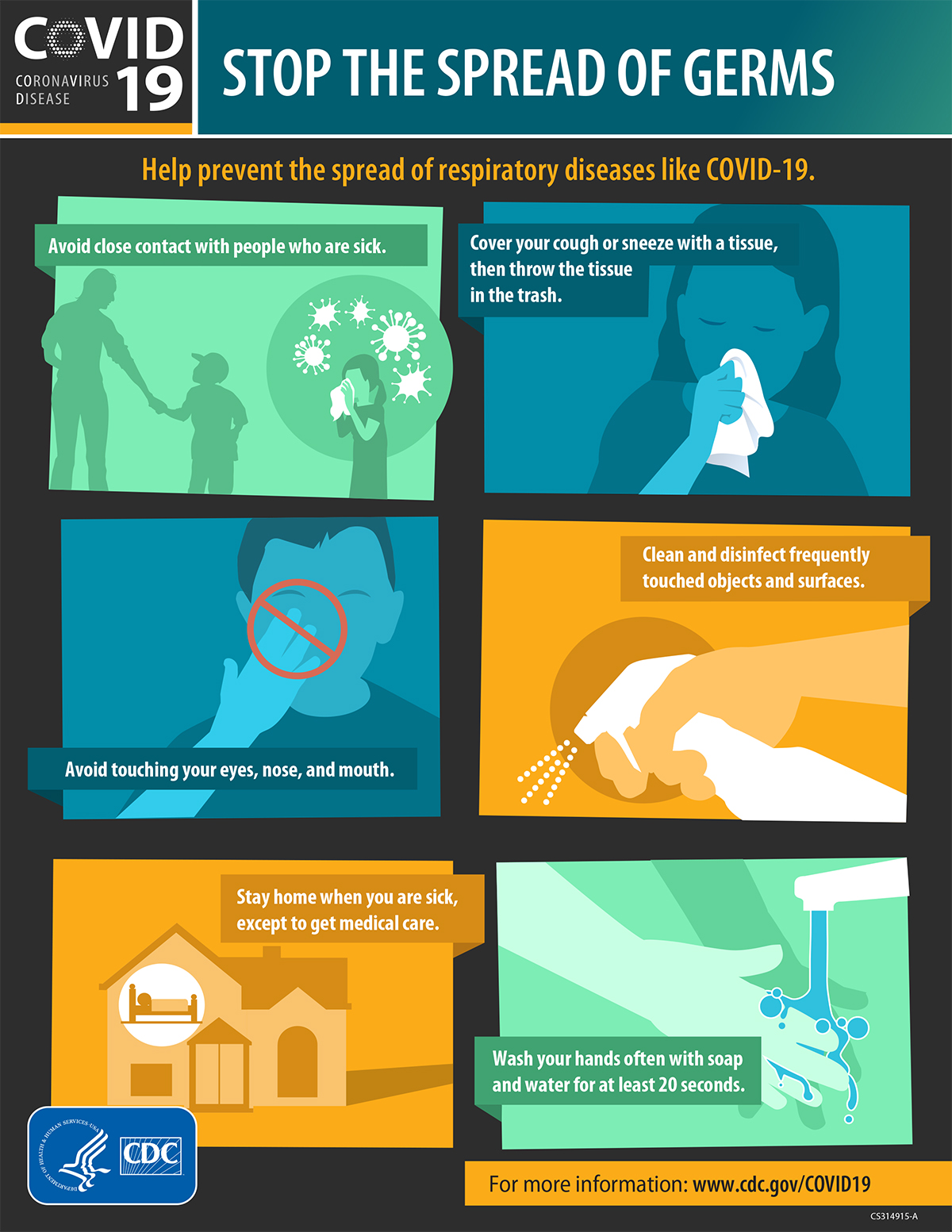 ACCG Releases Overview of the Requirements of Governor Kemp's Shelter in Place Executive Orders to Aid in Public Education
In response to requests from county officials to help with public education, ACCG has developed an overview of the requirements of Governor Brian Kemp's Shelter in Place Executive Orders. County officials are encouraged to share this information with their communities, the local media and others to help residents adhere to the Shelter in Place requirements. Two versions of this information are available: Shelter in Place Requirements – without Endnotes and Shelter in Place Requirements – with Endnotes.
---
Centers for Disease Control & Prevention
As always, we recommend Georgia residents refer to the websites of the Centers for Disease Control & Prevention (CDC) and the Georgia Department of Public Health (DPH) for up-to-date and detailed disease information.
---
Can the COVID-19 virus spread through drinking water?
The COVID-19 virus has not been detected in drinking water. Conventional water treatment methods that use filtration and disinfection, such as those in most municipal drinking water systems, should remove or inactivate the virus that causes COVID-19. - https://www.cdc.gov/coronavirus/2019-ncov/php/water.html
Helpful guidance on developing workplace policies and procedures to combat Coronavirus COVID-19: Click here to read the article
Below is a compilation of online resource links assembled and distributed by the Georgia Department of Public Health (DPH), updated March 4, 2020.
---
---
CDC's guidance for community Faith organizations
https://www.cdc.gov/coronavirus/2019-ncov/community/guidance-community-faith-organizations.html
US DHHS CDC Global COVID-19 Map
https://www.cdc.gov/coronavirus/2019-ncov/locations-confirmed-cases.html#map
US DHHS CDC US Outbreak Statistics
https://www.cdc.gov/coronavirus/2019-ncov/cases-in-us.html
US Department of State Travel Advisories
https://travel.state.gov/content/travel/en/traveladvisories/traveladvisories.html/
---