Children's Library Programs and Services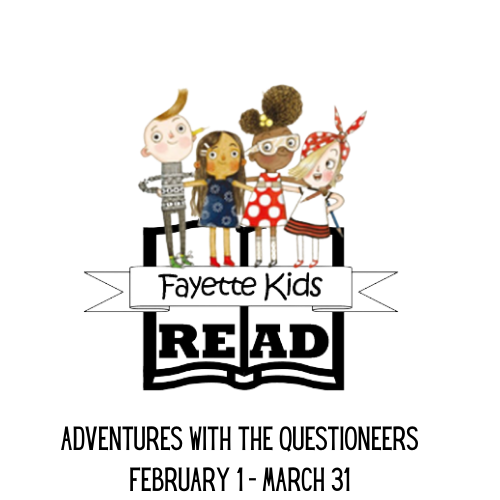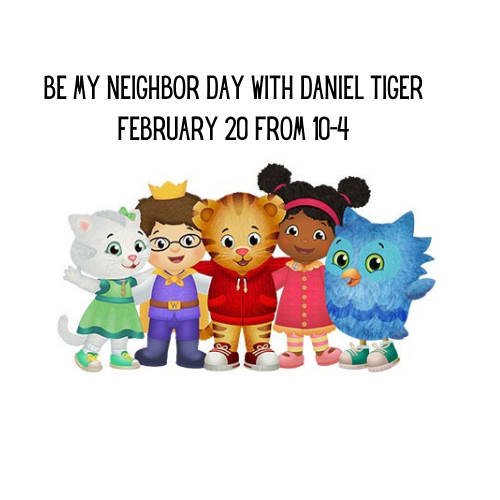 Welcome to our children's program page. We are glad you stopped by to see the things that are going on at the library this winter.
Our children's and family programs will continue to be a mix of virtual, take-home, community reading and outdoor activities. They begin the week of January 19 and will continue through April 29. See the flyers below for more details. Links to PDFs of these flyers are provided below the images.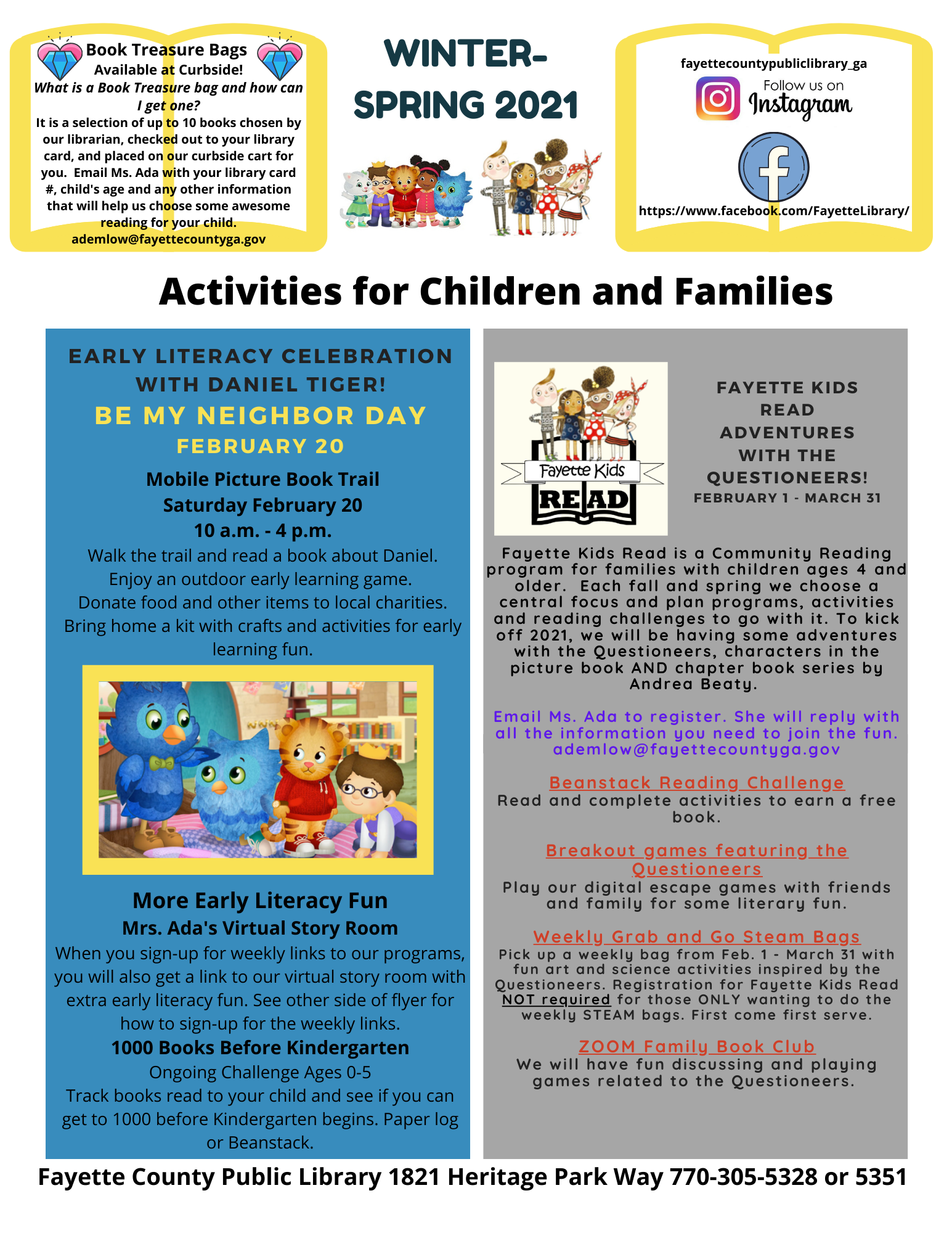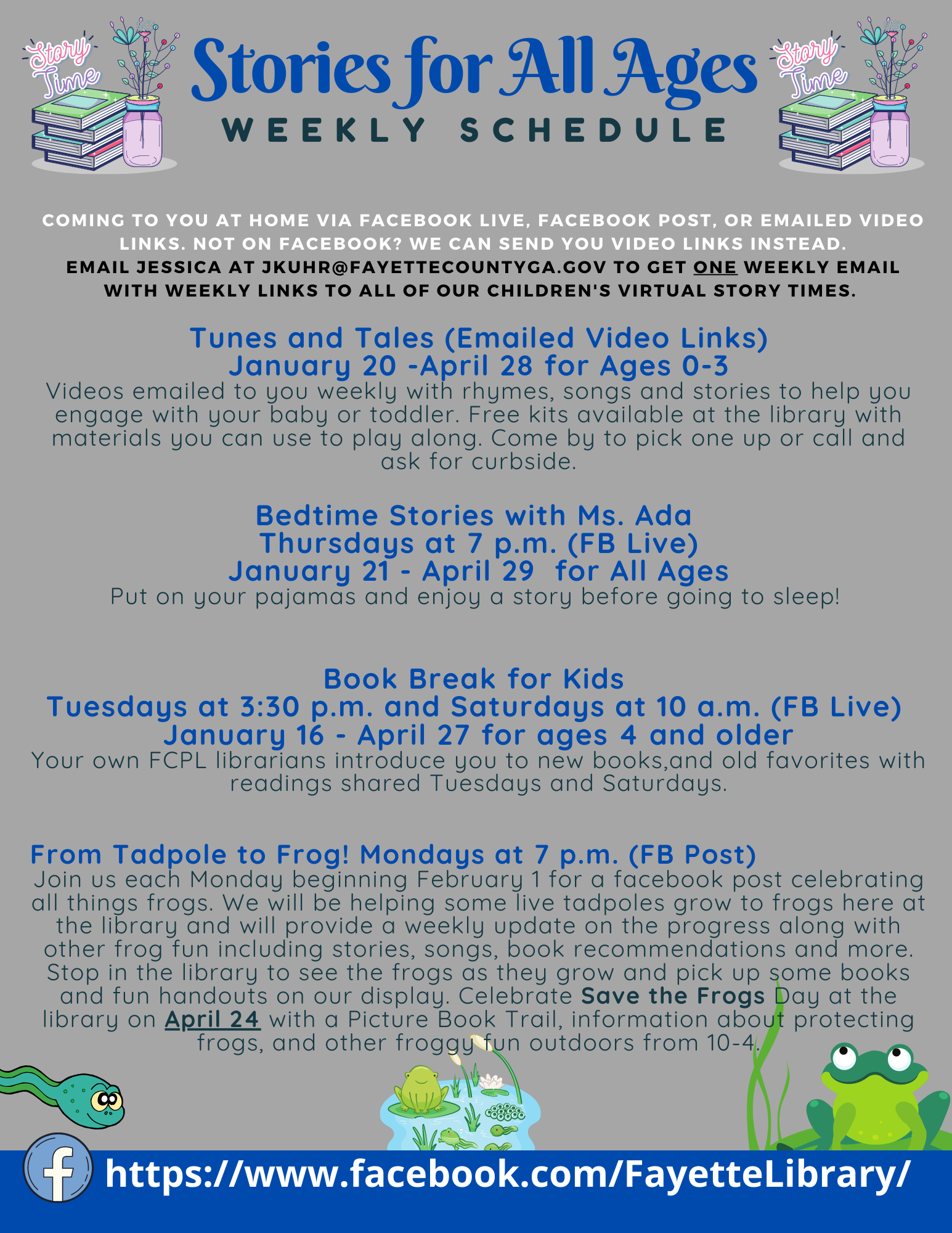 We also have a wonderful collection of electronic resources available for all ages. This includes our reading challenge program, BEANSTACK which allows you to keep a record of books read, time read, and more. Children 0-5 can take part of 1000 Books Before Kindergarten program through Beanstack. Children 5 and older can track their favorite reads on the Best Reading List Ever Challenge. In addition to these ongoing challenges, we also have seasonal ones as well.
All About Beanstack Flyer (PDF)
Online Resources for Parents and Children (PDF)
1000 Books Before Kindergarten Flyer (PDF)
---
Partners on the Journey
Please enjoy the video slide show below, presented by our children's librarian. It has a lot of useful information on how you can use our services to support your child's reading journey. Under the video is a link to a handout created to accompany the video.
Partners on the Journey
by Ada Demlow
Here also are some additional links to information about our electronic resources.
Partners on the Journey Handout (PDF)

---
---
Reader Services
Our library staff is always happy to help you find books and materials and make suggestions for your reading. Our Pines system allows you to place electronic holds for specific titles, and you can also call us at the library to assist you with this.

You can link to staff created children's book lists at this link.

Line-Up Your Next Great Read
Line-Up Your Next Great Read is a bulletin board we have hanging in the back of the children's department. There is a line hanging on the board with laminated reading lists attached with clothespins. Feel free to take down a list to help you browse and return the list when you are through. Each list has a QR code on it that you can scan with your smart device. This will bring up the list in our PINES system and allow you to place titles from the list on hold or browse the shelves to look for available books.

These lists, published annually, are a great tool for finding new books for children of all ages.

Book Treasure Bags
If you don't have specific titles in mind, but need some fun, enriching reads for your child, email Ada Demlow at ademlow@fayettecountyga.gov and give her your library card number and your child's age and she will put together a fun grab bag of books that you can pick up at curbside (while available) or from our holds shelf.