Election Results
Election Reports are available in PDF format for viewing and printing.
*

Users must have Adobe Acrobat Reader® installed on their computer to view or print this file.This is a free download available from the Adobe website.
Frequently Asked Questions about Election Results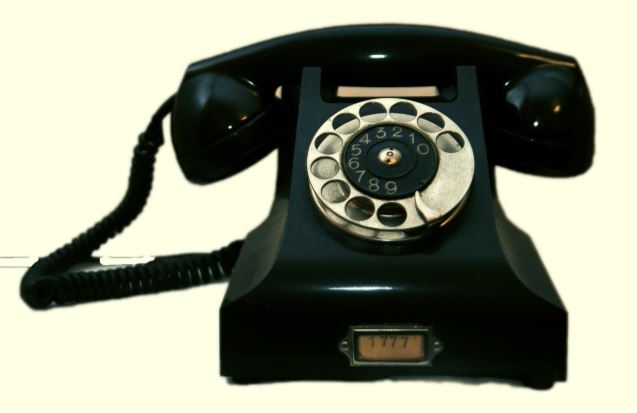 DID YOU VOTE A PROVISIONAL BALLOT THIS ELECTION?
IF YES, PLEASE CALL 1-833- 547- 8683 (VOTE) TO DISCOVER IF YOUR PROVISIONAL BALLOT WAS COUNTED.
---
Election Results Archives
June 13, 2023, Special Election Runoff (House District 68)
Official and Complete Results

Election Summary Report
Statement of Votes Cast

May 16, 2023, Special Election (House District 68)
Unofficial and Incomplete Results


Election Summary Report - Official & Complete
EStatement of Votes Cast
Results by Fayette County
Statewide Results

March 21st , 2023 – Special SPLOST Election
Official and Complete Results


Election Summary Report
Statement of Votes Cast

December 6, 2022 - General Election Runoff
Official and Complete Results

Election Summary Report
Statement of Votes Cast

December 6, 2022 - Municipal Special Election Runoff (Peachtree City Post 3 Vacancy)
Official and Complete Results

Election Summary Report
Statement of Votes Cast


November 8, 2022, General Election
Official and Complete Results

Election Summary Report
Statement of Votes Cast

November 8, 2022 - Municipal Special Election (Peachtree City Post 3 Vacancy)
Official and Complete Results

Election Summary Report
Statement of Votes Cast


June 21, 2022, General Primary Election Runoff
Official and Complete Results

May 24, 2022
General Primary Election
Official and Complete Results
---