Frequently Asked Questions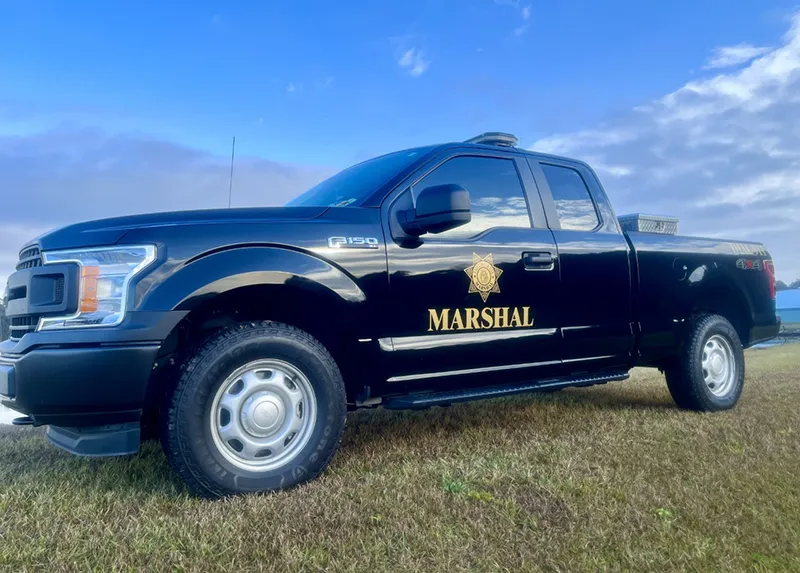 ---
Below are the answers to some of our most frequently questions. If you do not find the answer to your question here, please contact us.
---
What times do the lakes and parks open and close?


Fayette County reservoirs are open from 6:30 a.m. till 6:00 p.m. EST or 6:30 a.m. till 8:30 p.m. DST. Other Fayette County parks are open from sunrise to sunset.



What do you need in order to be able to fish at the reservoirs?


Anyone fishing or boating must comply with all Department of Natural Resourcesrules and regulations as well as park rules and regulations which are posted.



Can I operate a gasoline engine on the county reservoirs?


Hydrocarbon or alcohol-fueled power boats or other vessels so powered are prohibited.



Is swimming allowed at the county reservoirs?


No. Swimming, skiing, scuba diving or other bodily contact with the water is prohibited.



Does Fayette County sell an annual parking pass for the county lakes?


Yes. An annual pass is required for Lake Horton, Lake Kedron, and Lake McIntosh for all vehicles that do not have a Fayette County tag. The annual pass is good for all three lakes and is valid from January 1 through December 31. They can be purchased for $300 at the Fayette County Parks & Recreation Department. Daily passes are no longer issued.



Can I bring my own grill to the park?


A permit from the Recreation Department would need to be obtained prior to bringing a personal grill.



Can I fly a drone in a county park?


No. For safety reasons, drones are not allowed in the county parks.



Do the Marshals have arrest powers?


Yes. The Fayette County Marshal's Office is recognized as a Certified Law Enforcement Agency by the Peace Officers Standard and Training Council of Georgia.



Do the Marshals serve evictions?


No. Evictions are handled by the Constable through the Fayette County Magistrate Court.