News & Events
Fayette County administrative offices will be closed Monday, January 18, 2021 in observance of Dr. Martin Luther King Jr. Day.
Offices will reopen on Tuesday, January 19, 2021 at 8:00 a.m.
---
NEW COVID-19 Vaccine Appointment Line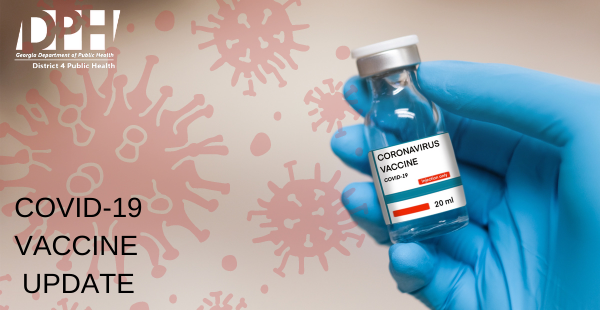 ---
---
Fayette County in Partnership with the Georgia Department of Revenue will upgrade its Georgia DRIVES Motor Vehicles System
The Georgia Department of Revenue (DOR) is upgrading to a new version of the Georgia Driver Record and Integrated Vehicle Enterprise System (DRIVES). This upgrade will keep us up-to-date with the latest technology advances and will ensure we have access to the most recent enhancements and features of the software.
Beginning January 13th – 18th our office will be open but unable to process transactions in preparation for the system upgrade. READ MORE
---
---
November 3, 2020 General Election
This link will not be live for viewing results until after the polls close at 7:00 PM. This link is managed by the Office of Elections Secretary Of State.
Town of Tyrone Municipal Election
---
Fiscal Year 2021 Adopted Budget
---
Proposed Signalized RCUT and Roundabout at Hampton Road and SR 92
This SPLOST project will provide safety and operational improvements to this offset intersection within the Town of Woolsey.
---