Library Programs
for Adults

Book Club
We'd love to have you join one of the library's monthly book clubs! The library offers two book club options for adults.
If you love a good mystery page turner, join us in-person or virtually for our Monday Morning Mystery Book Club. This lively group thrives on discussion of mysteries, crime, and suspense. The next meeting is November 14, 11am; the group will be discussing "Killing Trail" by Margaret Mizushima.
The Thursday Night Book Club meets virtually on Zoom the third Thursday of every month and alternates each month between a fiction and non-fiction title. The next meeting is Thursday, November 17, 7pm. The group will read and discuss "Keep Sharp: Build a Better Brain at Any Age" by Sanjay Gupta, MD.
The library supplies copies of the book for both book groups. For more information about our book clubs or to get the zoom link, please call the library at 770-461-8841 or email library@fayettecountyga.gov.
---
Join us for lunch and Kevin Bryant's, Book Signing/ Book Talk
Friday, December 2, 2pm
About the book:
Spies on the Sidelines: The High-Stakes World of NFL Espionage details the collection techniques that NFL teams utilize to gather information on their opponents in order to gain a game-day advantage, as well as the countermeasures used to defend against these. The book spans the entire history of the league and contains anecdotes from every NFL team. Topics include spying on practices, stealing paperwork and signals, debriefing personnel that switch teams, listening devices, headset tampering, elicitation, Spygate, Deflategate, and so much more!
---
Spanish Classes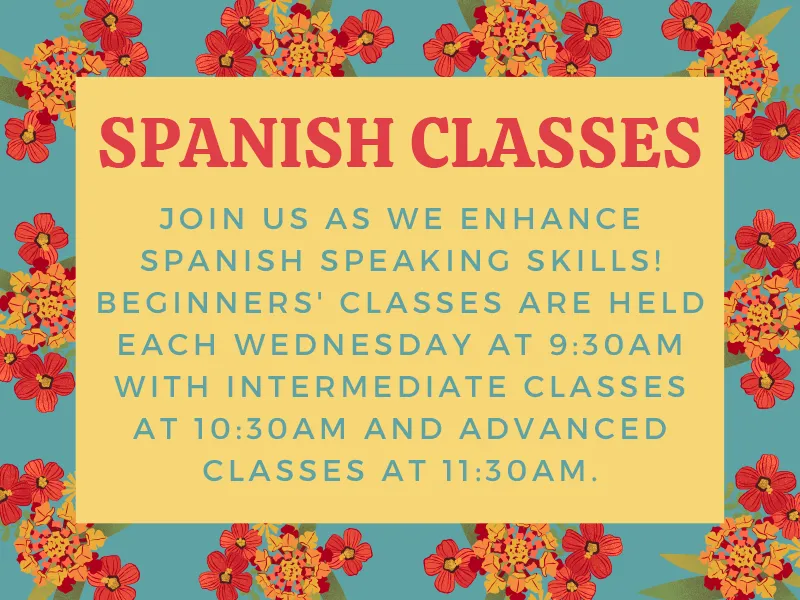 ---
American Red Cross blood drives
Every day, blood donors help patients of all ages: accident and burn victims, heart surgery and organ transplant patients, and those battling cancer. In fact, every two seconds, someone in the U.S. needs blood.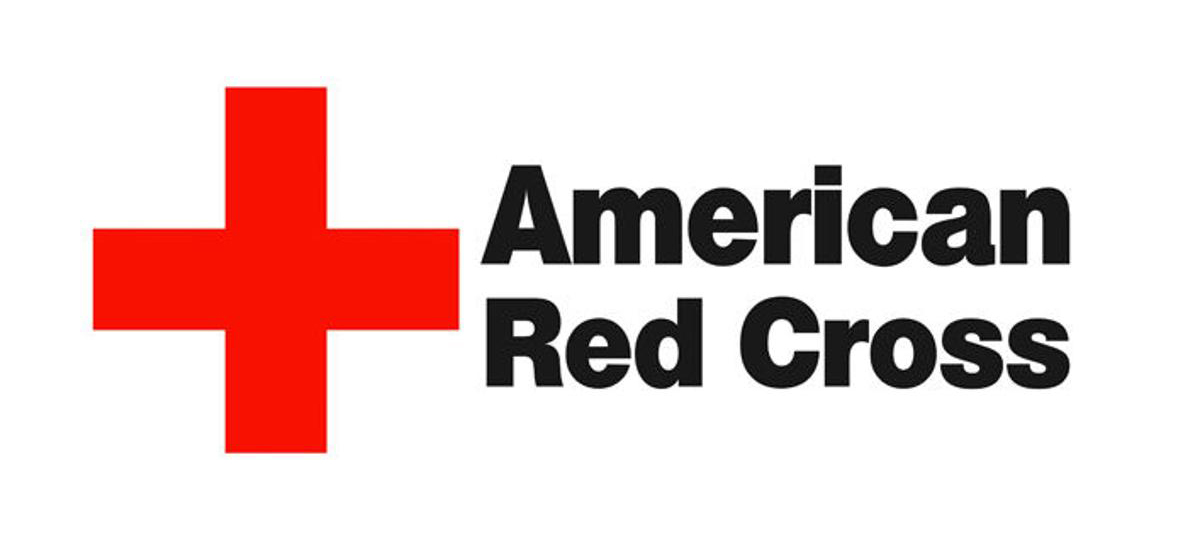 ---
Let's talk about inclusion and financial resources to support loved ones with disabilities.
Join a discussion with a certified financial advisor who works specifically with families of loved ones with disabilities; these sessions are designed to educate participants with resources available to assist with financial planning for the future.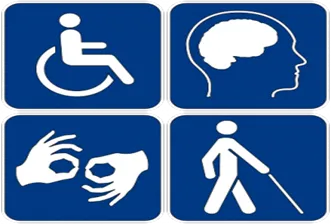 Tuesdays
September 13th, October 11th, and November 8th
10 AM
Fayette County Public Library
1821 Heritage Park Way
Fayetteville, GA 30214
770-461-8841
library@fayettecountyga.gov
---
The Fayette County Public Library & Fayette County Community Remembrance Coalition presents: Genealogy
Learn about the library's resources, share successes and research challenges with others discovering their family histories
Thursdays, 6pm
August 25th
September 8th
September 22nd
October 13th
October 27th
November 10th

Fayette County Public Library
1821 Heritage Park Way
Fayetteville, Georgia 30214
770-461-8841
---
Speak Up! What Kind of Adult Programs and Events Would You Like to See at Your Library? If you have ideas for things to do, see and learn at your library, don't keep them to yourself…please let us hear from you. Drop a note in our suggestion box at the circulation desk, or email library@fayettecountyga.gov