Children's Library Programs and Services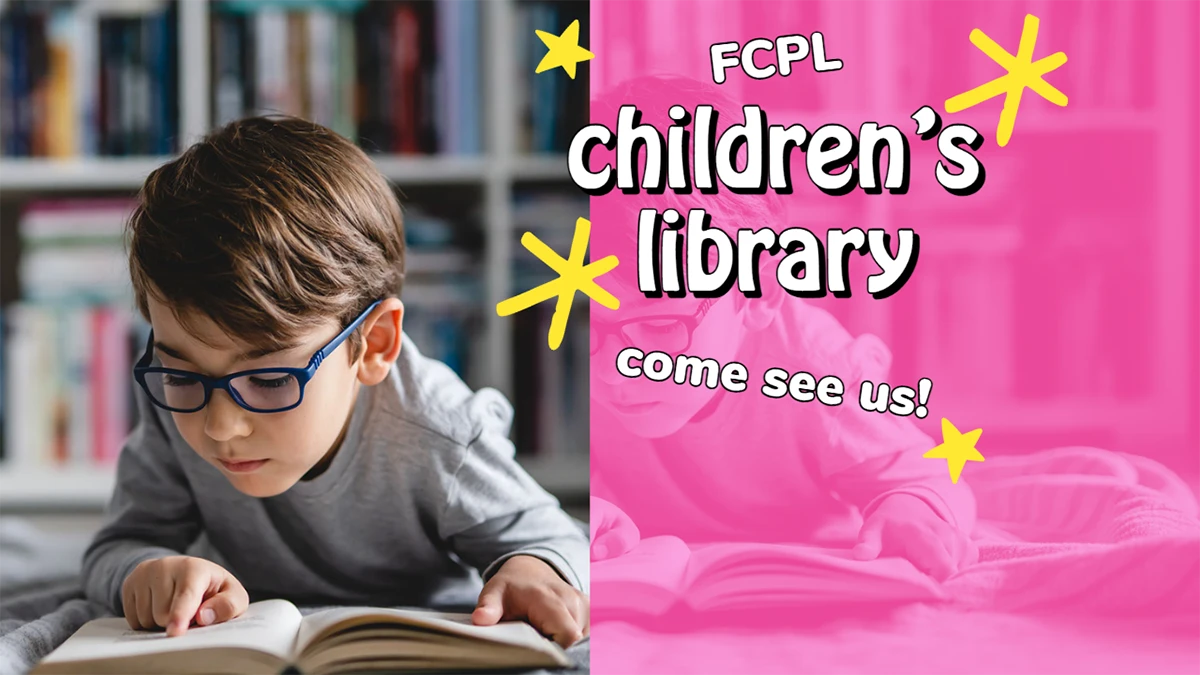 Children's Programs
StoryTime:
Prepare your child for school with our preschool storytime designed for children ages 3-5 and their parent or caregiver. Entertaining stories increase a child's vocabulary and ability to focus while activities and crafts help them practice fine motor skills. This program also provides a safe, fun environment for children to improve their social skills.
Tuesdays,10am
---
BabyTime:
BabyTime is our program of songs, rhymes, books, toys, movement, and fun designed for children ages 0 – 2 and their parent or caregiver. This interactive program is a great opportunity to introduce early literacy skills while bonding and playing with your little one.
Wednesdays,10 am
---
Story Adventures:
Story Adventures is our after-school storytime for children ages 5 and up. Stories, activities, and crafts are provided with this storytime as well as the occasional snack and special guest!
2nd and 4th Thursdays of the month at 4pm, beginning January 12th
---
Bilingual Storytime:
For Spanish speakers and aspiring Spanish speakers! Join us in the Children's Department as we read stories and learn about the Spanish language/culture with volunteer Irene!
Every Friday at 10:30am, beginning January 13th (subject to change, please check the library's social media (Facebook, Instagram, website) for updates)
---
CAREing PAWS:
Is your child struggling with reading? Then check out our CAREing PAWS program! CAREing PAWS is a part of the R.E.A.D. (Reading Education Assistance Dogs) program which aims to improve a child's reading and communication skills by allowing them to read out loud to a registered therapy dog for a 20-minute period. This program requires registration, contact Katie or Charlotte Department to sign-up for a session or for more information.
1st & 3rd Wednesdays of the month from 4:30-5:30pm, beginning January 18th (with Richard and Luna)
3rd Saturday of the month from 10:30-11:30am, beginning January 21st (for Amy and Angus)
---
New Skill Saturdays:
Has your child ever wanted to learn to crochet? Code? Cook? Let them learn at the library! Children will learn these new skills under the supervision of our children's librarian. Parents are not required to stay but are welcome to join.
21st Saturday of the month from 2:00-3:00pm.
---
*All programs are free and open to the public.