Welcome to Libby!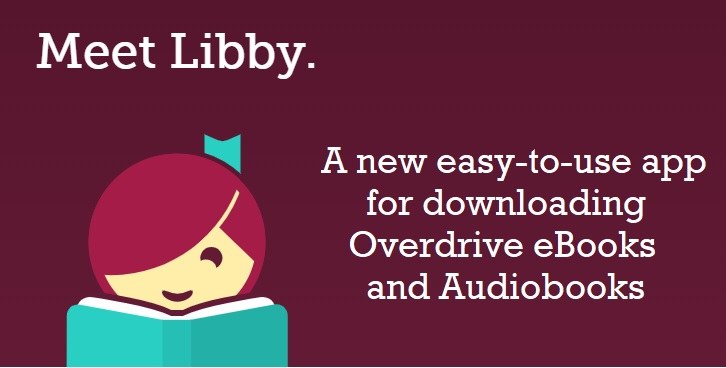 Libby is a reading app for borrowing digital books and audiobooks from the library's OverDrive collection. This free app, created by OverDrive, is available for Android, iOS (iPhone/iPad/iPod touch), and Windows 10 devices. If you have a different device, go to the following website to determine compatibility: https://help.overdrive.com/en-us/devices.htm
Here are the steps to install and use the Libby app:
Install the Libby app from your device's app/play store. Kindle Fire users click here. (be sure to return to this page and continue with Step 2 after you have downloaded Libby).
When prompted to search for your library, enter and select "Georgia Download Destination" as your library.
Enter your library card number (enter all 14 digits of your card with no spaces or dashes)
Browse the library's collection and borrow a title.
Borrowed titles appear on your Shelf and download to the app automatically so you can read them when you're offline.
From your Shelf, you can
Tap Start Reading or Start Listening to open a title.
Tap the cover image, then Send to Device to send a book to Kindle.
If you can't get Libby on your device, you can try using the original OverDrive app. For more help, visit help.overdrive.com.
Questions? You can contact us here at the library. We'll try to answer your questions or direct you to the person who can. Reach us at 770.461.8841 or send an email to library@fayettecountyga.gov