Computer and Language Courses
Due to COVID-19, the Educational Learning Lab is closed to the public until further notice. PINES library card holders can access a wealth of online resources for lifelong learning from home or from the library's public computers.
Academic & Career Enrichment
Sign in to GALILEO for access to LearningExpress Library, offering a comprehensive selection of academic, test prep, and continuing education resources — including more than 800 tutorials, practice exams, eBooks — for basic skills mastery, academic success, job preparation, and career advancement. For a full list of available courses, click here.
Languages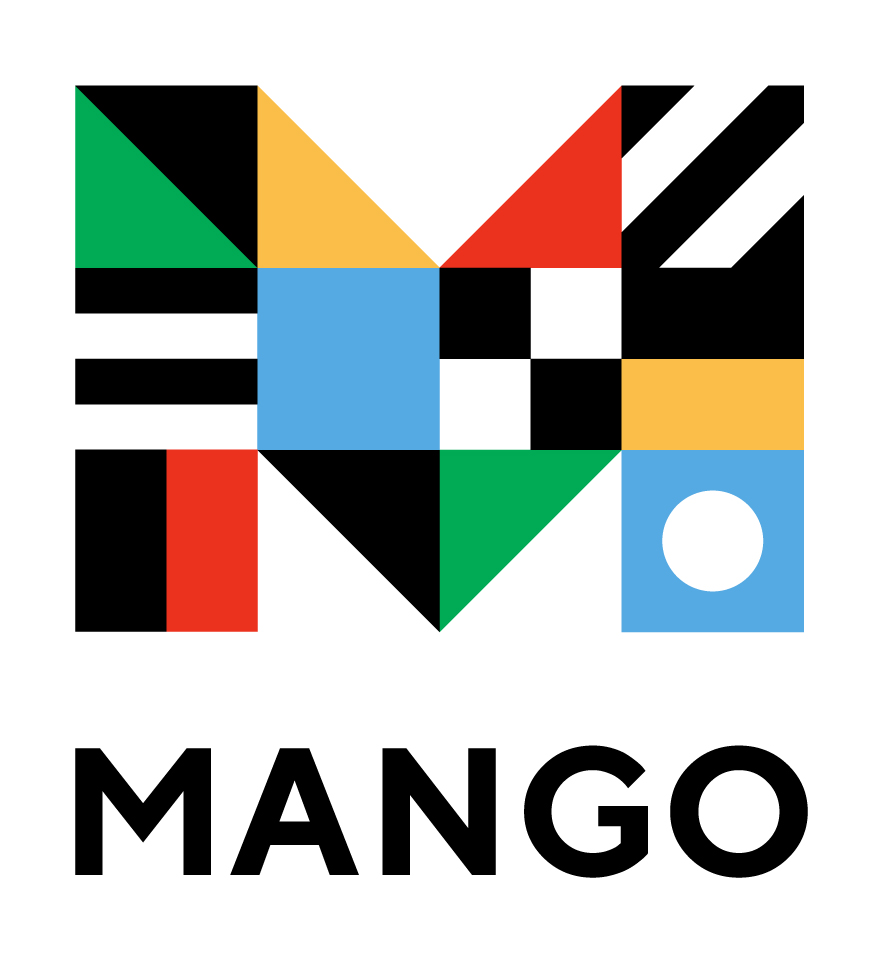 Fayette County Public Library offers anytime-anywhere access to Mango: the only personalized, adaptive language-learning experience that provides the tools and guidance you need to expand your language skills wherever and however you learn best. Here's why that's awesome:
Real-world conversations that won't leave you lost in translation
Voice Comparison for matching your pronunciation with native-speaker audio
Listening & Reading Activities for reinforcing learned material and building new skills
Personalized Review System that adapts to your individual learning pathway
Culture Notes for unique insights into different cultures
Mango Movies for learning through engaging, authentic content
Download the free Mango app from the App Store or Play Store, open up a new browser from your desktop and use the info below to begin:
https://connect.mangolanguages.com/fcpl-ga/start