Development Plan Review
It is the purpose of the plan review process to ensure that all water distribution systems, constructed in Fayette County, satisfy all existing and future Fayette County, State, and Federal regulations.
As of 7/1/2022, we will no longer accept Development Plan Review applications or documentation in our office or via email. All documentation and submittals will be through the new SagesGov Software.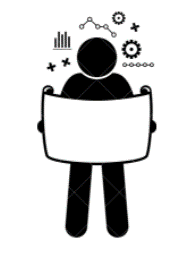 Plan Review
In our continuing effort to improve Customer Service and enhance the Plan Review experience, Fayette County Water System has implemented a completely paperless online system for submitting all Development Plan Review applications, associated documentation, including Water System plans and As-Builts.