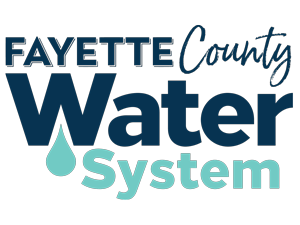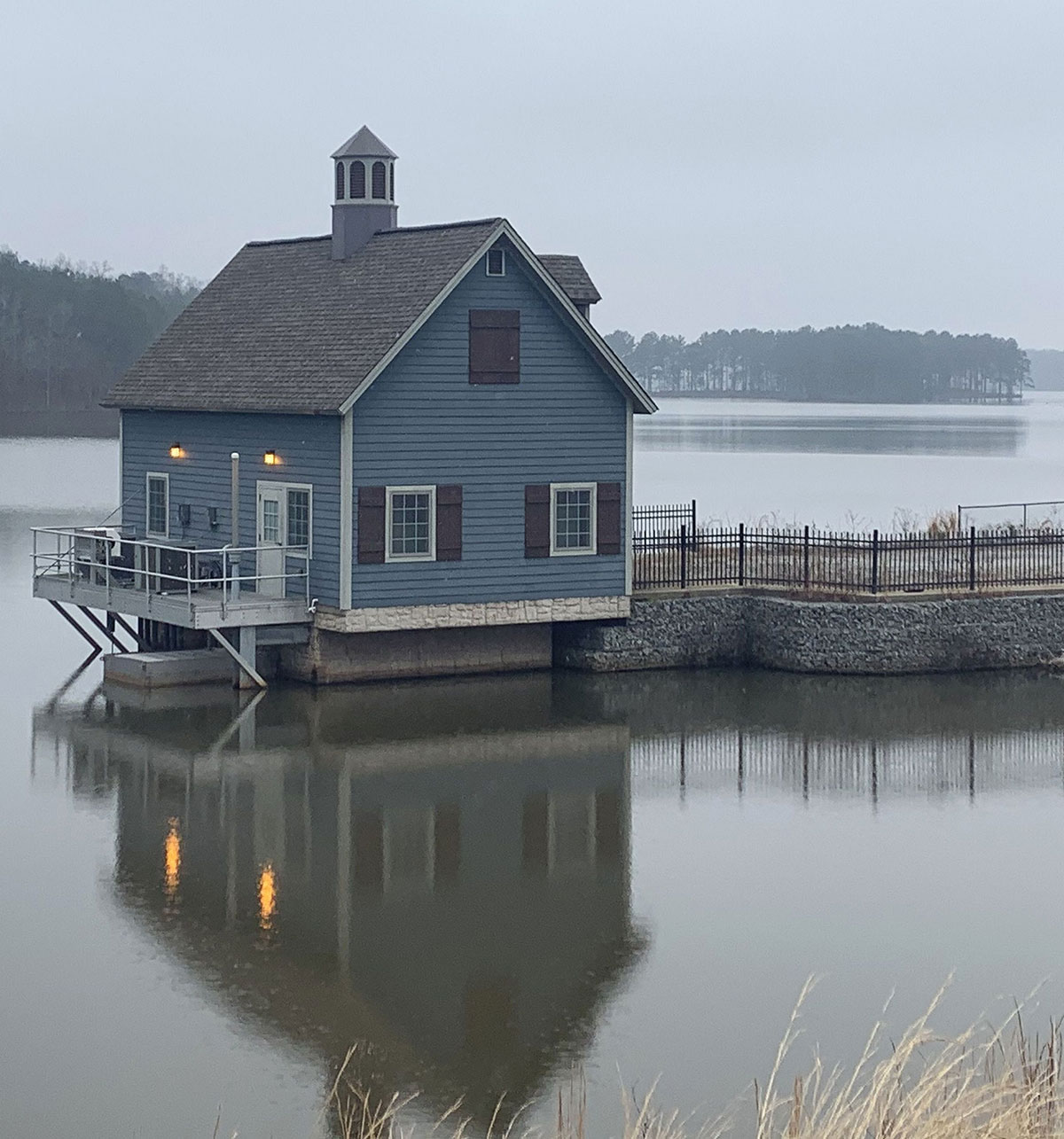 Advanced Metering Infrastructure
AMI FAQs

Contact Information
Vanessa Tigert, Director
vtigert@fayettecountyga.gov


Customer Service
water@fayettecountyga.gov
770-461-1146 option 5
Hours:Mon. - Fri. 8:00 am - 5:00 pm

Public Notice
Change of Venue
Please be advised that the regularly scheduled Water Committee meeting on Wednesday, June 9, 2021 will be held at South Fayette Water Treatment Plant, 880 Antioch Road, Fayetteville, GA 30215.
Crosstown Water Plant Tour
---
South Fayette Water Plant Tour
---
WISE IRRIGATION CONSERVES WATER, SAVES MONEY
The Fayette County Water System this month, is launching new resources designed to help county water customers save money and conserve water, especially in the summer months. In partnership with the Water System, the Fayette County Extension office has produced a video educating customers on efficient landscape irrigation to maintain healthy yards and avoid common mistakes in outdoor watering.
Click here to be Water Wise This video provides an overview of irrigation principles for landscapes, with tips on irrigating with the right amount of water at the right time. It can help residents and homeowners' associations avoid over-watering that damages lawns, costs money and wastes water.
Georgia Environmental Protection Division declared a "Level 1" Drought Response to include Fayette County
Fayette County, Georgia, October 22, 2019 – Fayette County is part of the Georgia's Environmental Protection Division's declaration of a Level 1 drought response. This declaration was issued October 18, 2019. (click here to read full Press Release)
---
Press Release - Fayette County Appoints Water System Director
The Fayette County Water System is a part of Fayette County government, under the direction of the Fayette County Board of Commissioners, with a Water Committee acting as an advisory committee to the Board.
The Fayette County Water System provides service to Tyrone, Peachtree City, Woolsey, Brooks, part of Fayetteville and part of the unincorporated County. The Water System also serves as a backup water supply for Fayetteville that is served by its own water department.
Effective July 1, 2014, the Fayette County Water System implemented an excessive Leak Protection Program
Residential Toilet Rebate Program
To encourage customers to replace older inefficient toilets the Fayette County Water System is participating in the Metropolitan North Georgia Water Planning District Residential Toilet Rebate Program. Rebates are limited and will be issued on a first-come, first serve basis.
To view rebate information and find out if you are eligible, go to www.northgeorgiawater.org/toiletrebate. The application for the rebate can be downloaded from this address.
Water Restrictions
Water Restrictions
Currently, Fayette County is under a Level 1 Drought Response and the outdoor water use schedule required under the Water Stewardship Act of 2010 remains in place.
The Georgia Water Stewardship Act went into effect statewide on June 2, 2010. It allows daily outdoor watering for purposes of planting, growing, managing, or maintaining ground cover, trees, shrubs, or other plants only between the hours of 4 p.m. and 10 a.m. by anyone whose water is supplied by a water system permitted by the Environmental Protection Division.
The following outdoor water uses also are allowed daily at any time of the day by anyone:
Commercial agricultural operations as defined in Code Section 1-3-3;
Capture and reuse of cooling system condensate or storm water in compliance with applicable local ordinances and state guidelines;
Reuse of gray water in compliance with Code Section 31-3-5.2 and applicable local board of health regulations adopted pursuant thereto;
Use of reclaimed waste water by a designated user from a system permitted by the Environmental Protection Division of the department to provide reclaimed waste water;
Irrigation of personal food gardens;
Irrigation of new and replanted plant, seed, or turf in landscapes, golf courses, or sports turf fields during installation and for a period of 30 days immediately following the date of installation;
Drip irrigation or irrigation using soaker hoses;
Handwatering with a hose with automatic cutoff or handheld container;
Use of water withdrawn from private water wells or surface water by an owner or operator of property if such well or surface water is on said property;
Irrigation of horticultural crops held for sale, resale, or installation;
Irrigation of athletic fields, golf courses, or public turf grass recreational areas;
Installation, maintenance, or calibration of irrigation systems; or
Hydroseeding.
If you have questions, please call us at 770-461-1146 option 5.
More information can be found on the Georgia EPD web site at http://epd.georgia.gov/outdoor-water-use-information
To learn more about water conservation and answers to frequently asked questions please go to the EPD Water Conservation web site at www.conservewatergeorgia.net
Supply and Production
The Fayette County Water System (" the System ") currently has a total production capacity of 22.8 million gallons per day (MGD). This capacity includes the 13.5 MGD at the Crosstown Water Plant, and 9.3 MGD from the South Fayette Water Plant. The City of Atlanta has also allocated 4.0 MGD to Fayette County. 
The System currently has four raw water storage reservoirs, two of which impound Flat Creek:
Lake Kedron, located in northern Peachtree City, is a 235-acre reservoir which stores approximately 1.9 billion gallons of water and will safely yield 3.5 MGD during drought conditions.
Lake Peachtree, in the southern part of Peachtree City, is a 250-acre reservoir which will yield 0.5 MGD during drought conditions.
Lake Horton, in south Fayette County, is a 780-acre reservoir, stores 3.5 billion gallons of water and will yield 16-18 million gallons per day during drought conditions.
Lake McIntosh was completed in 2013 and is located on Line Creek in western Peachtree City, it is a 650-acre reservoir, and is permitted to withdraw up to 10.4 million gallons per day.
Distribution
The existing water distribution system is extensively developed on the east side of the County in the Fayetteville area, on the west side throughout Peachtree City and Tyrone, and in the unincorporated portions of the County.
The Water System includes more than 620 miles of water lines in various diameters and materials. All water lines are constructed by the Water System's own crews, contracted for with the construction monitored and approved by the Water System's engineer, or are constructed by subdividers and contributed to the Water System upon approval of the construction by the Water System Director.
The system wholesales water to the City of Fayetteville pursuant to a wholesale water contract which expires in the year 2034.